BIOS IT Blog
Keep up-to-date with everything that's happening at BIOS IT
ATLANTIS HYPERSCALE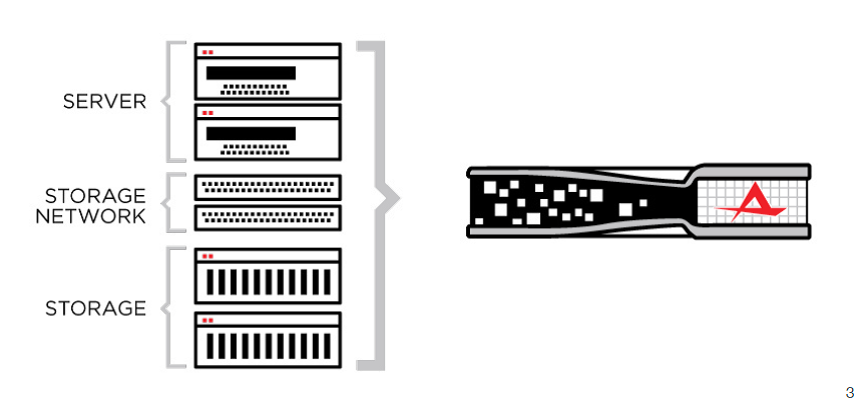 The Atlantis Hyperscale is making waves in the industry as "hyperconvergence" is all the buzz at the moment.
The Atlantis Hyperscale is a hyperconverged appliance built on commodity hardware around the already proven and award-winning software defined storage USX platform, in effect offering the 'plug and play' simplicity of hardware-defined platforms without the price-tag and without the hardware handcuffs.
At the BIOS IT Labs, we have put the Hyperscale through its paces and written a whitepaper on the performance of the hyperconverged appliance.
Not what you're looking for? Check out our archives for more content
Blog Archive
From Silicon to Cloud
Turnkey IT Solutions that scale to meet customers needs