Events
Find out more by visiting us at the following events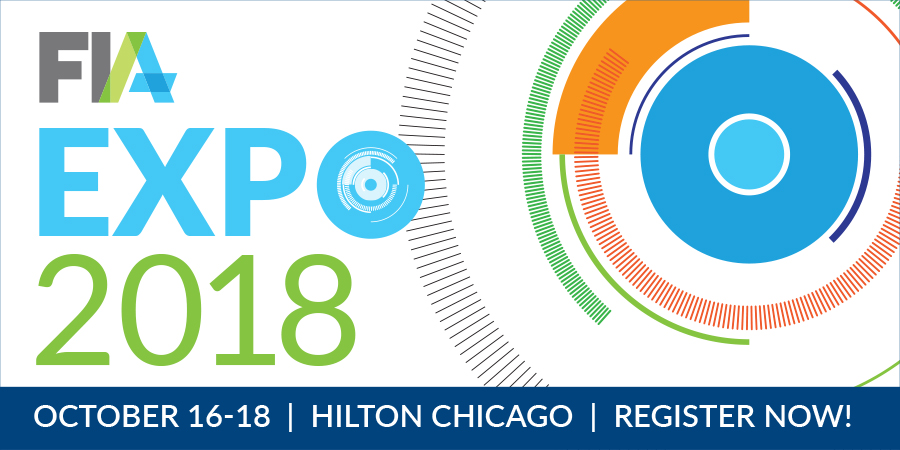 FIA
Join BIOS IT at the 34th Annual Futures & Options Expo on October 16-18 at the Hilton, Chicago. BIOS IT will exhibit on booth 515 where we plan to showcase our high frequency, low latency solutions for Finance.
Event details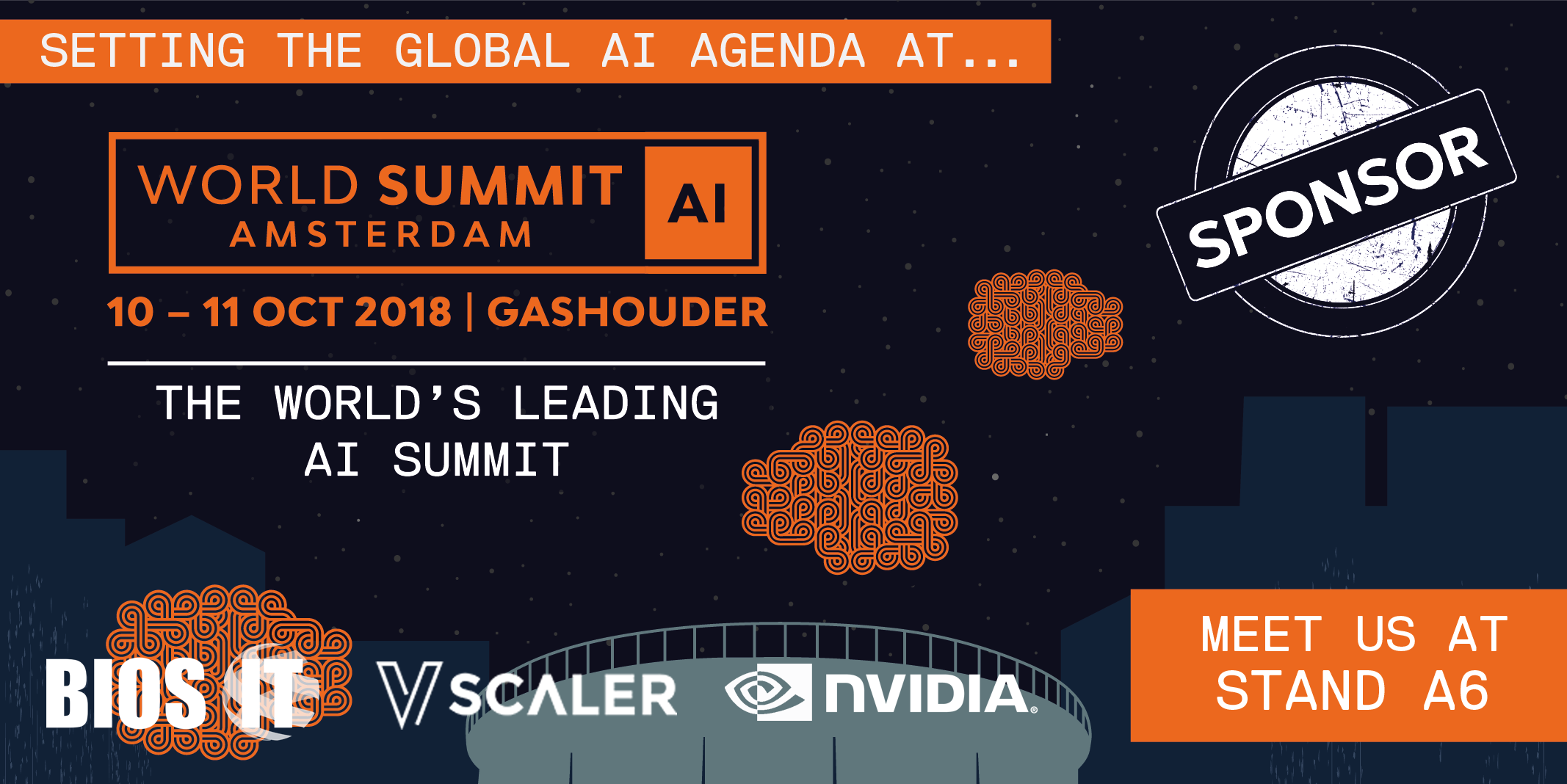 World Summit AI
Partnering with NVIDIA, BIOS IT is excited to exhibit at the World Summit AI in Amsterdam, on October 10th and 11th. The event promises to be the world's leading AI summit for the entire AI ecosystem, Enterprise, Big Tech, Startups, Investors and Science, and expects over 6000 attendees and 140 of the brightest brains on stage to tell you everything you need to know about AI.
Event details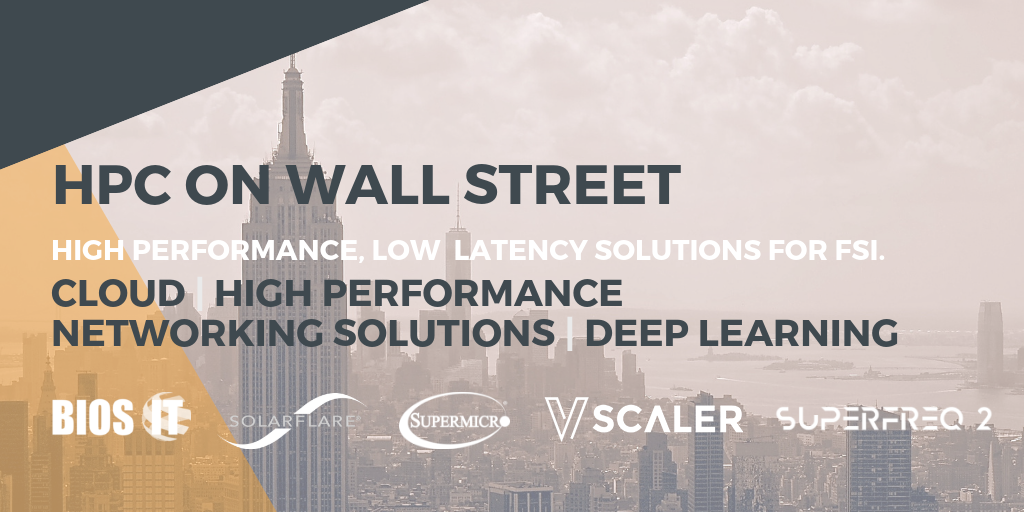 HPC on Wall Street
Join BIOS IT at HPC for Wall Street at the Roosevelt Hotel in New York, on September 13th, which promises to bring together thought leaders and industry frontrunners alike to share experiences and strategies that are setting the standards for Capital Markets today and in the future.
Event details
Not what you're looking for? Check out our archives for more content
Event Archive