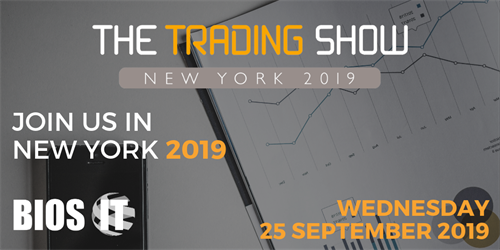 Trading Show New York
Join us at the Trading Show New York 2019 on the 25th of September, featuring 1,200+ attendees from leading trading firms, banks, funds and exchange groups. Addressing the most critical developments impacting quant desks and high-performance trading operations in 2019 and beyond. Presenting the latest technologies and innovations from the automated and exchange trade starting with trading networks, trading software and online platforms up to market analysis systems, quality assurance systems, devices for electronic trading and real-time financial systems.
BIOS IT, in partnership with Intel and Supermicro, will showcase its broad range of finance solutions such as the Superfreq and Hyperspeed Ultra, featuring innovative and reliable cooling methods to offer guaranteed and robust over-clocking performance and providing unparalleled flexibility, density, manageability, and serviceability - all powered by the latest Intel® Xeon® Scalable processor family.
Contact us to find out more about this event or our products.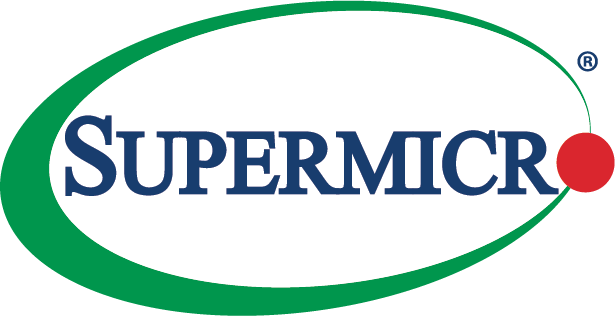 Start Date: Wednesday, 25 September 2019
End Date: Wednesday, 25 September 2019
Location: Hilton Midtown, New York, NY
Stand details: 13