Case Study: CERN
ACCELERATING SCIENTIFIC DISCOVERIES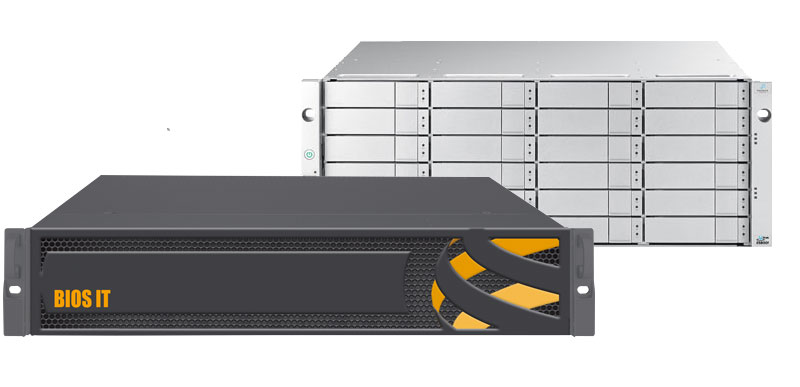 The CERN LHC Project
As a long-standing contributor to CERN's LHC Project, BIOS IT provides the accelerated enterprise technology that supports the biggest discoveries in particle physics.
At CERN, the European Organization for Nuclear Research, physicists and engineers are probing the fundamental structure of the universe. Our strategic advice has introduced significant changes to the centralised high-performance compute cluster used on the Large Hadron Collider Project, and we continue to explore enterprise innovations for CERN in collaboration with Promise Technology, Supermicro® and others.
"IF WE NEED TO BUILD A CUTTING-EDGE SUPER CONDUCTOR, WHAT WE DO IS DEVELOP A SUITABLE INDUSTRY PARTNERSHIP. WE WORK TOGETHER, WE GROW TOGETHER."
FABIOLA GIANOTTI, CERN DIRECTOR-GENERAL
Our Solution
BIOS IT has delivered over 50PB of storage to CERN for the LHC project and over 20K CPU cores based on Supermicro® Twin architectures. As a long-standing contributor to the CERN project and their centralised IT infrastructure, we have provided a wide range of systems and have become a key strategic partner that has introduced significant changes in CERN's technology. The CERN Large Hadron Collider is the largest, most powerful particle accelerator, and as of 2017, the LHC remains the biggest and most complex experimental facility ever built.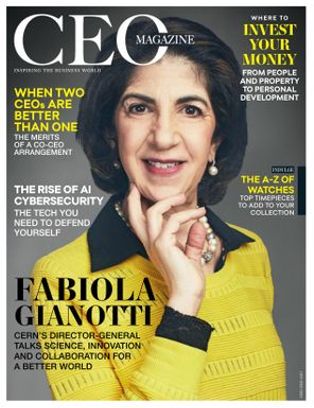 "AT CERN... WE ALL SHARE THIS PASSION, THIS SPECIAL YET MODEST AWARENESS, THAT IN OUR SMALL CORNER, WE ARE DOING SOMETHING GOOD FOR HUMANITY." Fabiola Gianotti
As Featured in CEO Magazine
CERN Director General Fabiola Gianotti was recently featured in CEO Magazine, where she discussed how CERN continues to champion cooperation and scientific advancement in the technology industry.
CERN has far-reaching relationships across numerous industries, drawing in suppliers and partners from across Europe including BIOS IT. CERN's industry partnerships are a necessity due to the potential for advancing European physics research. By improving the capabilities of its partners, the research organisation ensures that the research field collectively has access to more advanced equipment.
Solution Providers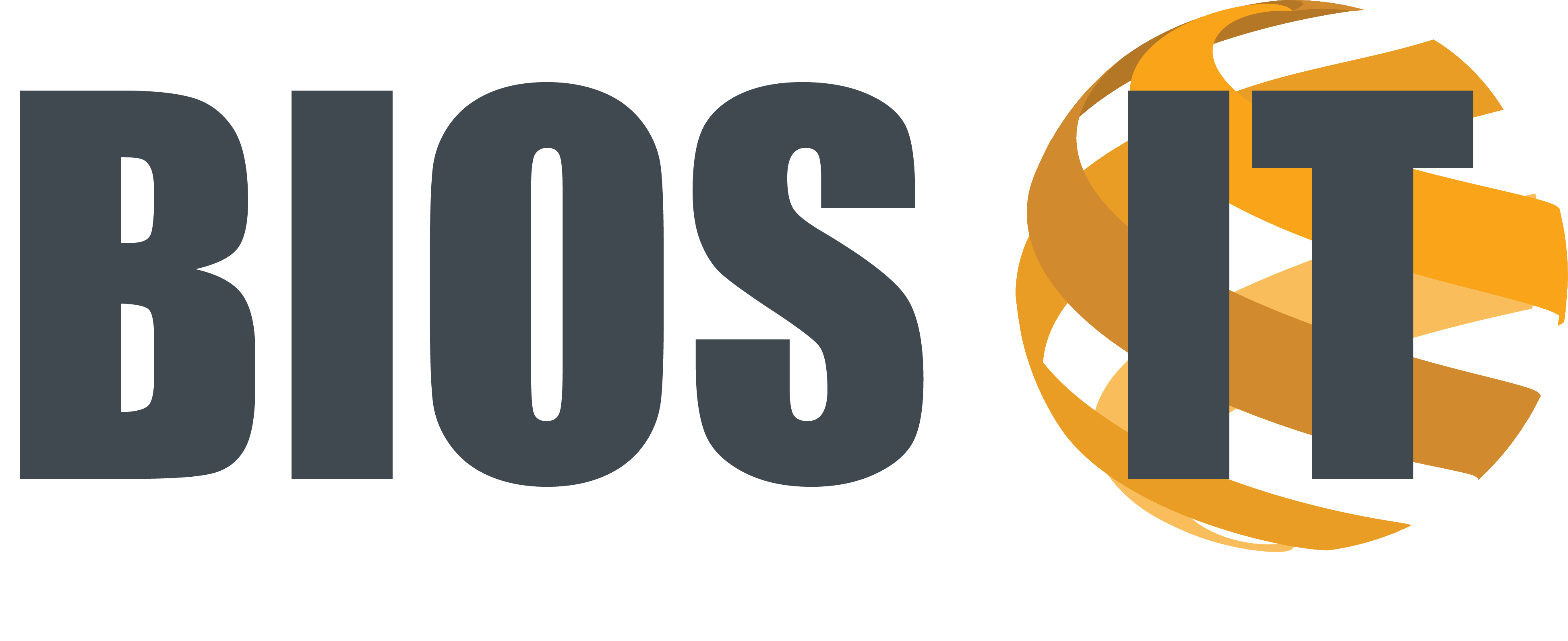 BIOS IT
BIOS IT is a global IT consultancy and solution provider, focussed on delivering the latest high-performance, power-efficient IT solutions. From liquid-cooled servers to fully bespoke solutions tailored to meet your exact requirements, BIOS IT provides the right solution for you.
---
Promise Technology Inc.
Accelerate your business with Promise Technology Inc. The VTrak D5000 enables data-driven business with an integrated combination of high-performance hardware, adaptive storage software, and flexible protocols at an affordable price. The platform is optimized for high bandwidth and low latency which makes it a perfect storage solution for mid-tier IT applications, surveillance, backup, and running multiple mixed workloads.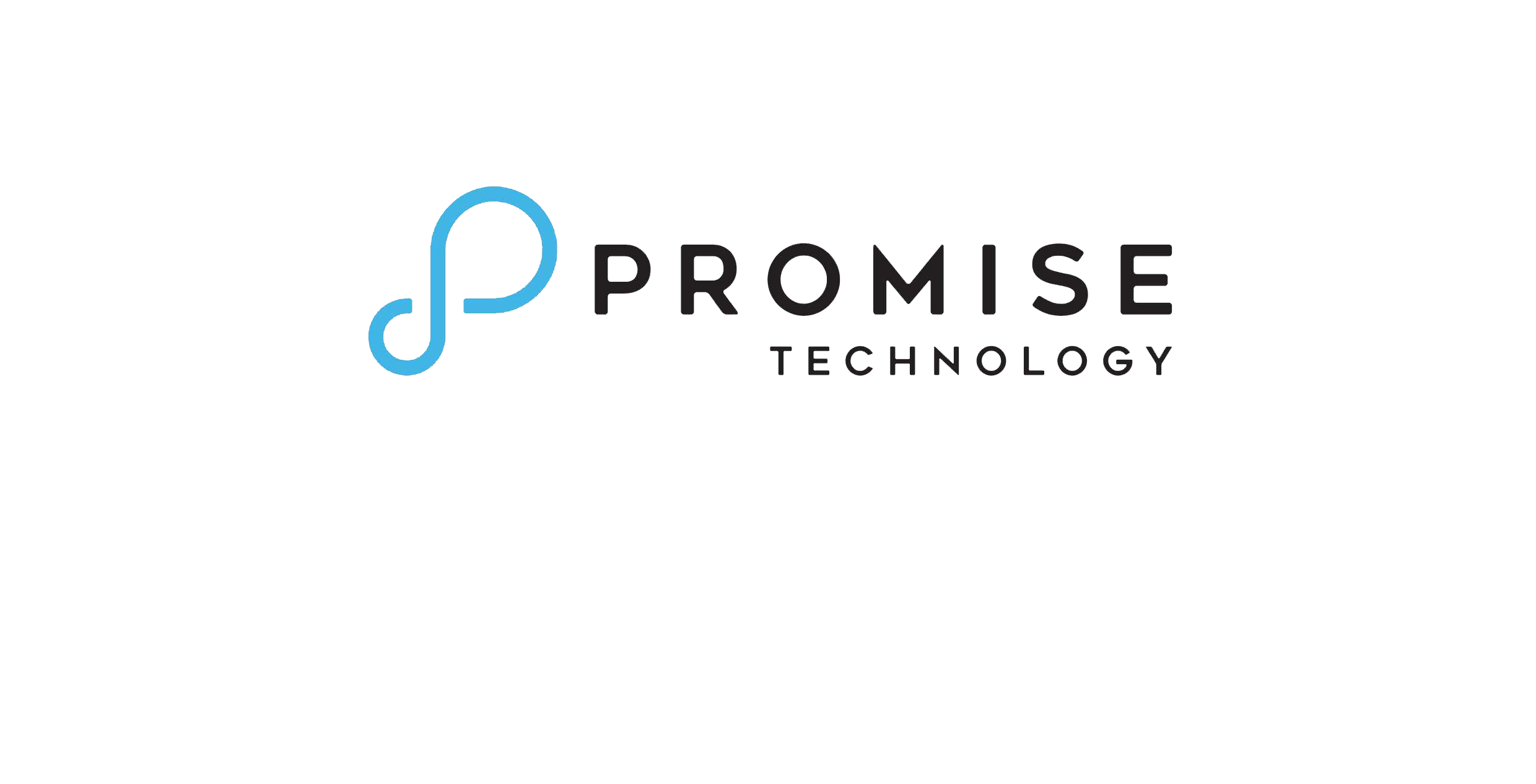 Supermicro® SuperStorage
New-generation X11 Supermicro® SuperStorage systems support node-based deployment strategies where CPU and HDD capacity scale together, or deployments can be expanded using JBODs for improved economy. Low-latency SSD applications, large media files requiring massive capacity and enterprise workloads looking for the highest performance will benefit from Supermicro's SAS 3.0 (12 Gbps) support which provides low-latency and maximum data bandwidth.