BIOS IT Blog
Keep up-to-date with everything that's happening at BIOS IT
Interview With a HPC Engineer CPU's & HPC workloads
In our latest podcast, HPC Engineers Antony Cleave and Shanal Tiwari discuss the best CPU's for mixed workloads. Covering the history behind the CPU market today and the pro's and con's for the various CPU's available on the market.
Intel® Xeon® Scalable Family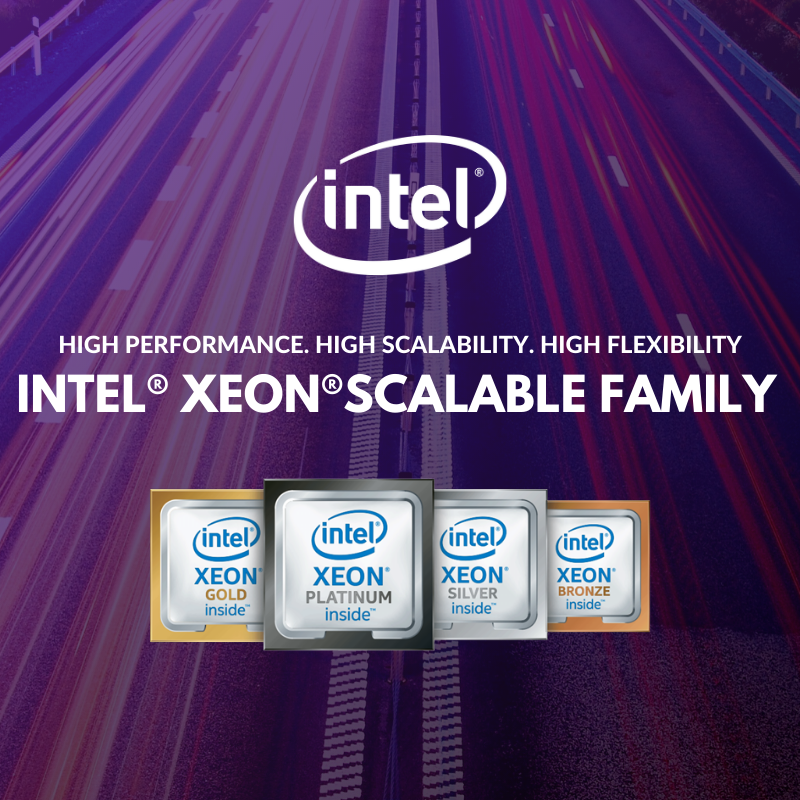 Drive actionable insight, count on hardware-based security, and deploy dynamic service delivery with Intel® Xeon® Scalable processors. Support your hybrid cloud infrastructure and most demanding applications – including analytics, artificial intelligence, autonomous driving, high performance computing, and network transformation.
AMD RYZEN®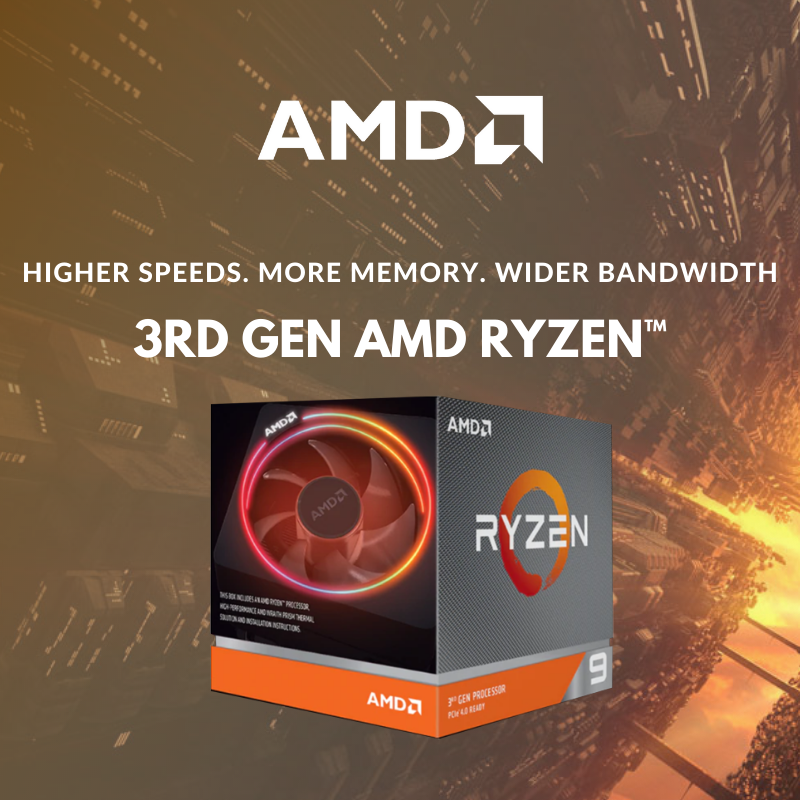 The latest AMD Ryzen™ 3000XT series brings performance per Watt enhancements and increased frequencies to the range. Improvements in the 7nm process have enabled AMD to deliver 4-5% performance increases in lightly threaded applications whilst simultaneously keeping core voltage and power consumption low. 3rd Gen Ryzen processors feature support for the world's first PCIe® 4.0 ready platform2, enabling the most advanced motherboards, graphics, and storage technologies available.
Not what you're looking for? Check out our archives for more content
Blog Archive
From Silicon to Cloud
Turnkey IT Solutions that scale to meet customers needs