BIOS IT Blog
Keep up-to-date with everything that's happening at BIOS IT
7 Reasons to choose Memblaze PB5
1M IOPS and 11TB in one slot - the densest one slot solu­tion available bar none!
UNPARALLELED CAPACITY
IN A SINGLE DRIVE
Memblaze 11TB drives provide you with the capacity headroom to accommodate even the largest Dataset on a single drive. No Spanning and/or RAID required!

UP TO 83%
REDUCED POWER!
Power consumption for a single PB5 11TB drive averages at 25KW, compared to an average of 75-150W with multiple drives offering the equivalent capacity.

IMPROVED
EFFICIENCY

Memblaze PB5 offer the most comprehensive range of PCIe NVME solutions available to Improve efficiency.

LOWER TCO

Leveraging 3D NAND technology and high density 32 Layer Flash, Memblaze PB5 products meet the overall demands of the modern Data Center - large capacity, high performance and low-cost.

INCREASED ROI

PB5 improves Data analytics and processing to enable lightning fast, real-time decision making, while achieving the highest return on investment!
---
AIC Format
There are 7 great reasons why customers should select the PB5 AIC Format!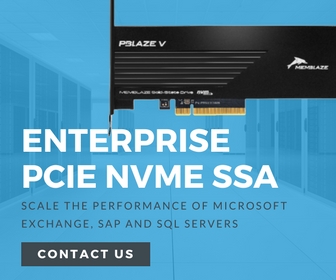 Density - Which would you rather have, 3/6 slots taken up with drives or just 1 drive slot (either AIC or 2.5"), offering a far superior density and performance. With PB5 you can leverage 11TB in a single PCIe slot!
Reduced Latency - Increased performance over the U.2 format as the HHHL card plugs directly into the PCIe slot and bus, avoiding data transfer via over a switch.
Performance - With the AIC format with a X8 slot available, you get the full performance capability of up to 1M IOPS and 5.5GB/s sustained throughput!
ROI - Consider also your installed estate of servers that are already in production. Invariably, they are not constrained by CPU cycles but are IO bound – so your options are to take them out of production and swap for a completely new server platform or simply take the cover off and install a PB5 so giving you a massive boost in capacity and performance!
Current Supported Product! – Are you using a Fusion IO drive already? By replacing the Fusion IO product with Memblaze PB not only do you do away with the need for software installation and updates but gain the superior performance and lower cost GB/$ of the Memblaze PB5 3D Flash and NVMe!
Reduced TCO - Today, server manufacturers struggle to keep power usage low on peripherals so as to maximize the power available for the CPU cores and cooling. Which would you prefer: 1x 25W (PB5 11TB) or 3-6x 25W/75W/150W for the equivalent number of additional drives? – 1 x 25W right?!
Ease of installation/Deployment – It is a 10-15-minute job for an engineer to slide a server from its rack, remove the cover and install the Memblaze PB5 AIC card, replace the cover, slide the server back into the rack and power back on. Simple and seamless - providing you and or your customer with an addressable 11TB volume swiftly! With the AIC drive you can easily update a server and extend its useful life by simply adding an AIC drive. 10 minutes and a screwdriver are all you need!
PB5 PRODUCT RANGE
---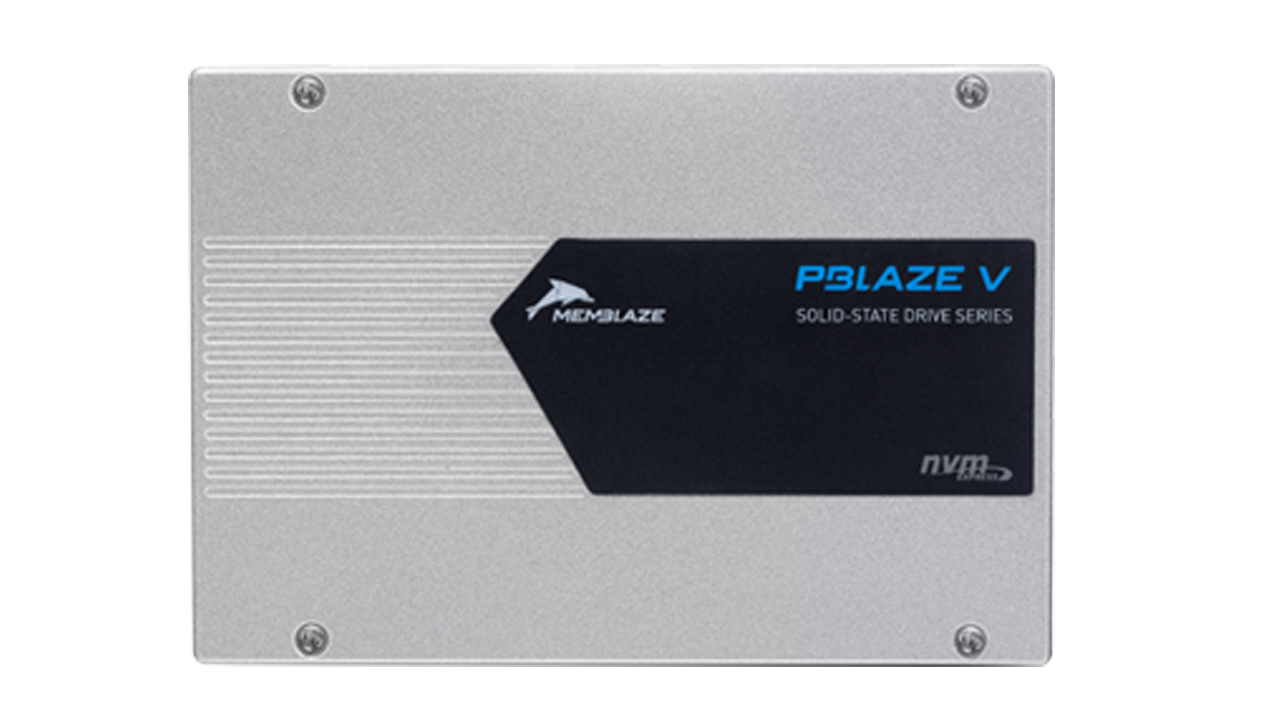 PBlaze5 700 Series
The PBlaze5 700 Series uses Memblaze's unique and innovative firmware with independent intellectual property. With industry-leading 3D enterprise TLC NAND, PBlaze5 700 Series can meet the overall demands of Data Center with its large capacity, high performance and low-cost advantages.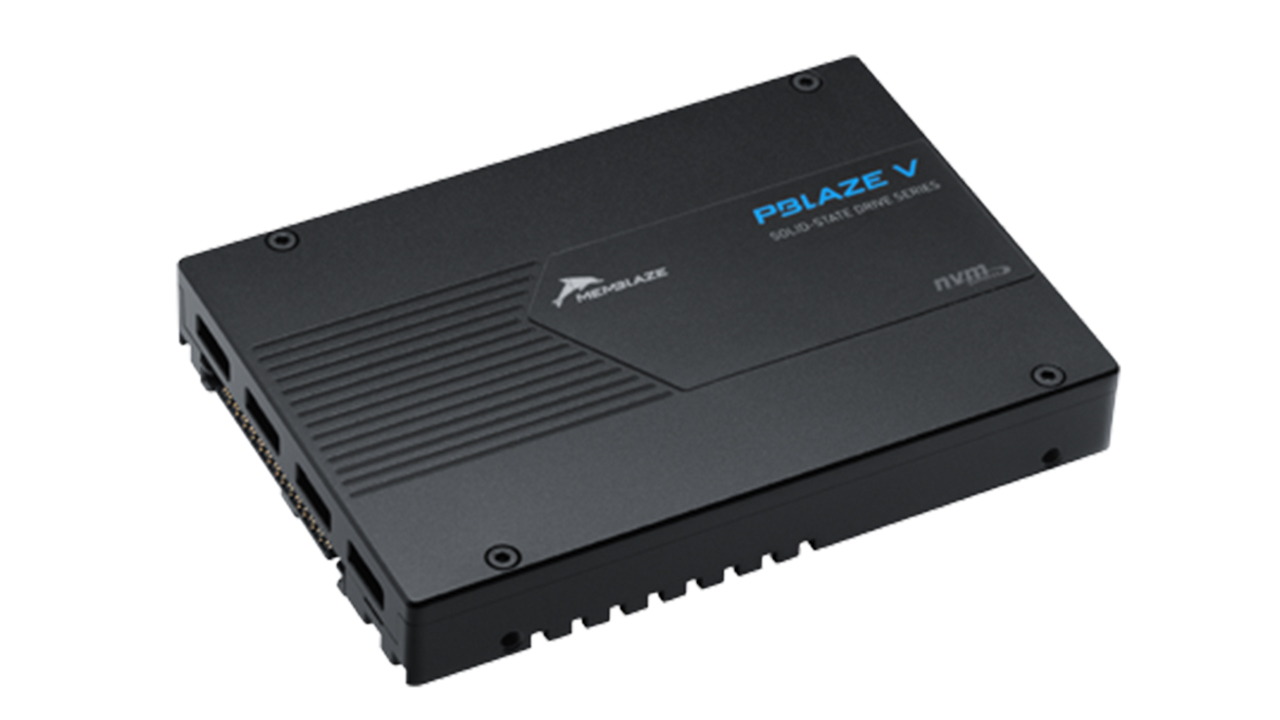 PBlaze5 900 Series
PBlaze5 900 Series NVMe SSD has the Mem¬Speed3.0 and MemSolid3.0 two core tech¬nologies of Memblaze for the provision of comprehensive support. Featuring high data consistency, high reliability, high availability, data security and high endurance, it fully meets Enterprise mission-critical business requirements.
Related Content:
Not what you're looking for? Check out our archives for more content
Blog Archive
From Silicon to Cloud
Turnkey IT Solutions that scale to meet customers needs