BIOS IT Blog
Keep up-to-date with everything that's happening at BIOS IT
SUPERMICRO ANNOUNCES 1U TWIN PRO – 2 COMPUTE NODES IN A 1U CHASSIS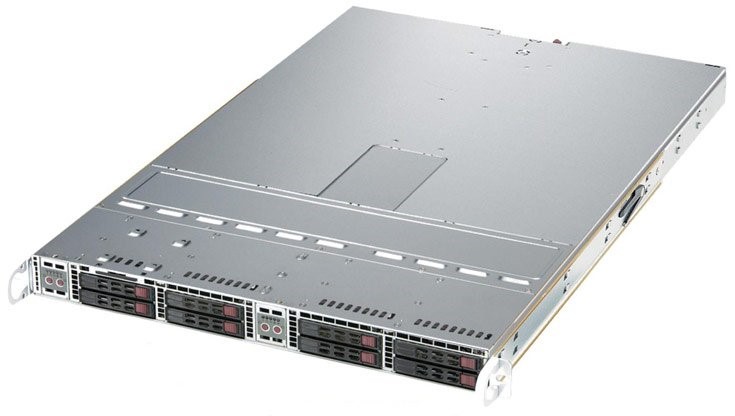 In addition to Supermicro's established twin pro range, Supermicro have launched a 1U two-node system to suit high-availability requirements while keeping density in mind.
Optimized for high-end Enterprise, HA storage head node, security appliance, the Supermicro 1U TwinPro family is designed for best performance and density, with highest availability, for continuous operation at maximum capacity running the latest high-capacity, mission critical workloads. The resulting benefit is best TCO for customers seeking the greatest competitive advantage from their data center resources.
The Supermicro 1U hot-swap dual node 1U TwinPro family of SuperServer systems offers the very best solution for customers who need high compute density with redundancy for high availability applications. With dual dual-processor compute nodes accessing up to 1TB of memory, the system provides the highest levels of performance in a 1U form factor. The 1U TwinPro also offers improved serviceability with compute nodes that are cable-less and easy for technical staff to access.
Not what you're looking for? Check out our archives for more content
Blog Archive
From Silicon to Cloud
Turnkey IT Solutions that scale to meet customers needs